This has been a good week for me.
Elisabeth, from
Beads for Busy Gals
, hosted a giveaway a few days ago and very generously gave away two items from her
etsy shop
. I was lucky enough to have my name drawn and Elizabeth is sending me this beautiful butterfly necklace:
Elizabeth, you rock!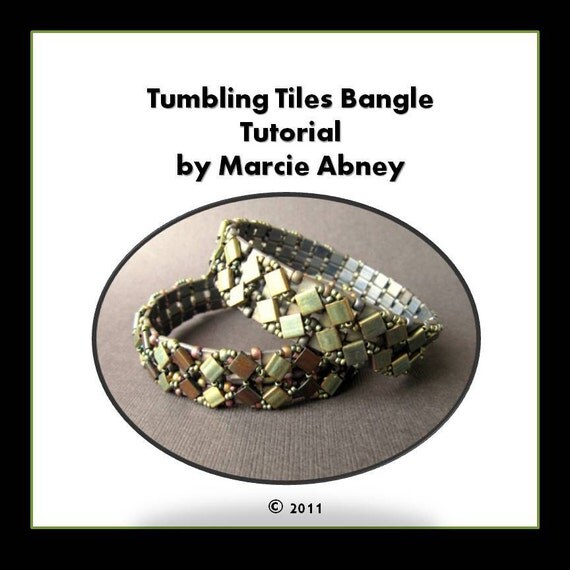 Thank you Erin and Marcie!
I feel so fortunate to have won both of these and I want to give something away too. I thought I would showcase another of Marcie's fabulous designs and give away a blue and gold version of Marcie's
La Catedral Beadwoven Bangle
. I love this pattern. It is so easy to work and the result is beautiful.
If you would like to enter the giveaway, just leave a comment on this post. I will pick a name at random at 6:00 pm central time, Sunday, December 11 and announce the winner Monday, December 12. Please be sure that your email address is either in the comment or in your profile.